Dental Trauma Treatment in Edmond, OK
---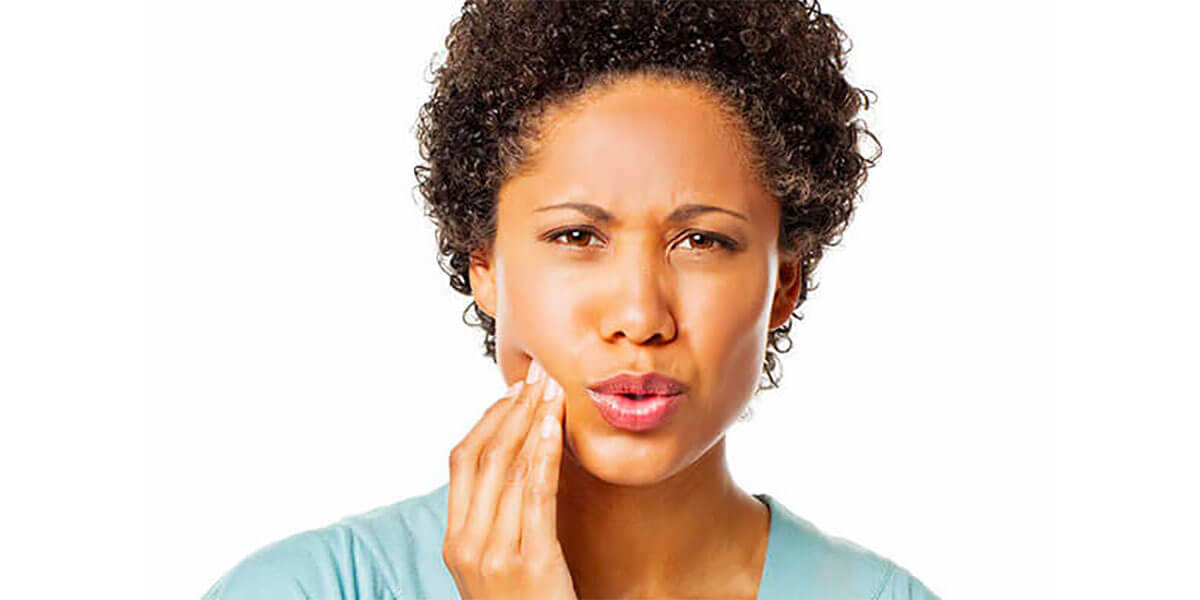 ---
Contemporary Orthodontics provides dental trauma treatment to patients in Edmond, OK. Contact us at 405-285-5042 to learn more or schedule an appointment.
Traumatic injuries can result in the need for specialized dental treatment. Facial trauma can result in fractured or cracked teeth, a displaced tooth, or even a tooth that has been knocked out (avulsed).
Any dental trauma requires prompt medical evaluation and treatment. Various treatments may be indicated including a splint, medication, a root canal or other procedures. Once treated, your tooth will be monitored to ensure it is healing as expected and so that any injuries or infections can be quickly resolved.